We study how to realize innovation, not the results of innovation.
We will talk about the philosophy and inspiration that make innovation manifest itself,
and how innovators think and collaborate.
We try to make sure that more people can realize the innovation they have imagined.
Let's take a look back on CES 2021, the stage of IT innovation which was carried out completely online due to COVID-19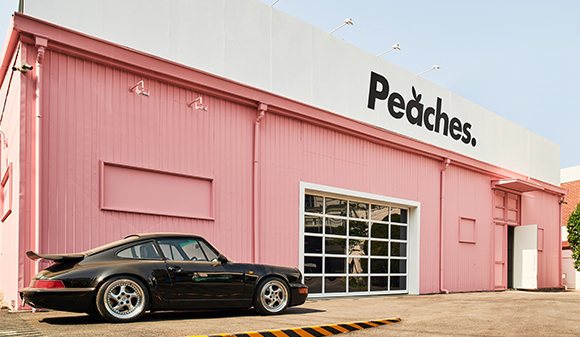 Introducing 'Korea Tire Design Innovation 2020', which contains mobility ideas.