We study how to realize innovation, not the results of innovation.
We will talk about the philosophy and inspiration that make innovation manifest itself,
and how innovators think and collaborate.
We try to make sure that more people can realize the innovation they have imagined.
What does "formula" mean in motorsports?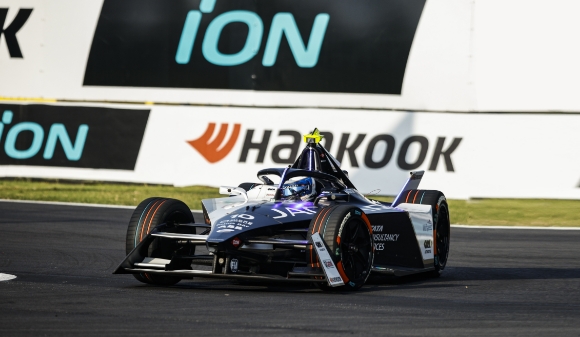 Technologies and Products designed for Evs